We provide the state of the art in technological solution for the customer to keep the focus on their business
Management solution of customer service and operation for DETRAN, in the areas of Driver's License, Vehicles, Traffic Fines and Finances…
Training management solution and monitoring of theoretical and practical classes for Driver Training Centers…
Management solution for electronic registration of financing contracts with DETRAN…
Padrão de qualidade
reconhecido internacionalmente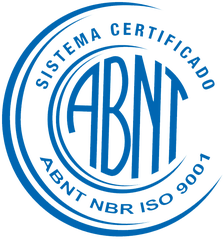 Brazilian company with more than 30 years of activities on the national market and more than 25 years of experience in the segment of DETRAN – State Department of Traffic, Driving School and Financial Institutions.​
Leader in the supply and support of technological infrastructure, in addition to systems and solutions specialized in the DETRAN segment.
Technical team with professional certifications and more than 15 years of experience in the development and deployment of solutions in the DETRAN market.
Expertise in the best practices of governance, IT service management, project management and agile development.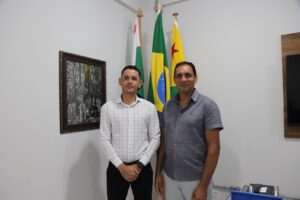 The Acre State Traffic Department (Detran/AC) ends the week with good news for those who live in Marechal Thaumaturgo. This
Learn more »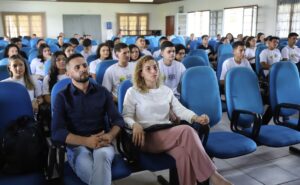 Another 58 students from the state public network were certified by the government of Acre, through the State Department of
Learn more »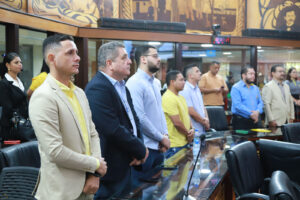 The plenary of the Legislative Assembly of Acre (Aleac) was the location chosen for the closing of the activities of
Learn more »
Stay informed about the company's successful cases.
Access our News Portal.
Know our products and services! Find out why we have a group of customers who have exceeded their expectations using Search as a specialized service provider for their business.
Schedule a visit with one of our representatives!